At CUE, we are passionate about delivering engaging and informative sports content across various platforms. Join us as we bring you the latest news, analysis, and entertainment from the world of sports.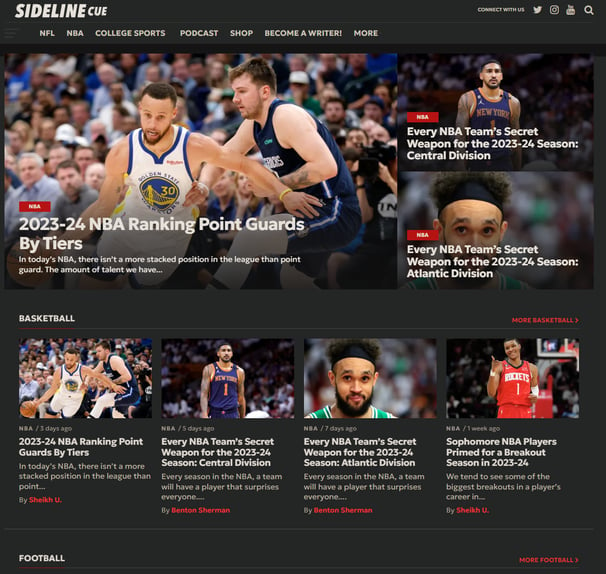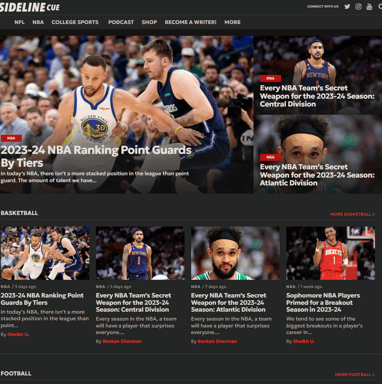 Our popular news site features highlights, analysis, and behind-the-scenes content from the world of sports. Stay up to date with the latest news and trends in the sports industry.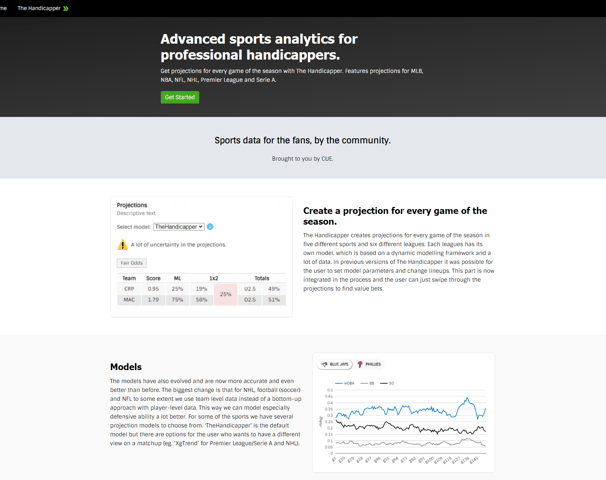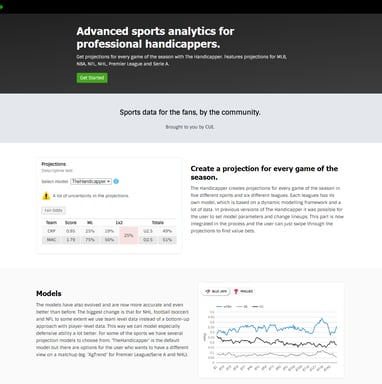 Explore our website, The Handicapper, for expert analysis, betting tips, and strategies to enhance your sports betting experience. Make informed decisions and increase your chances of winning.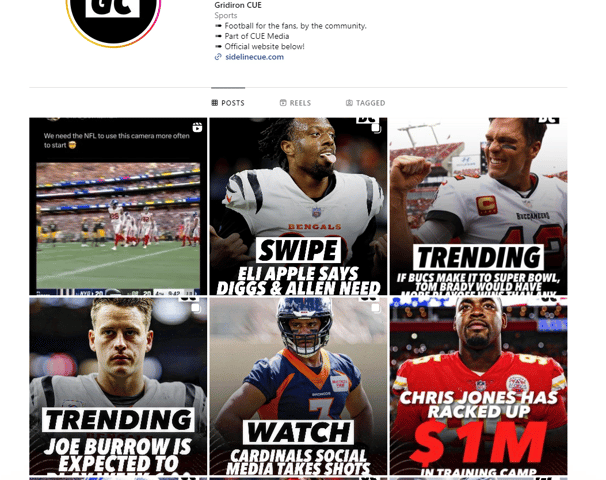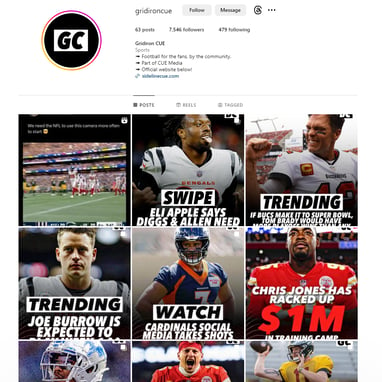 Need some NFL/CFB content? Look no further than our IG page @gridironcue.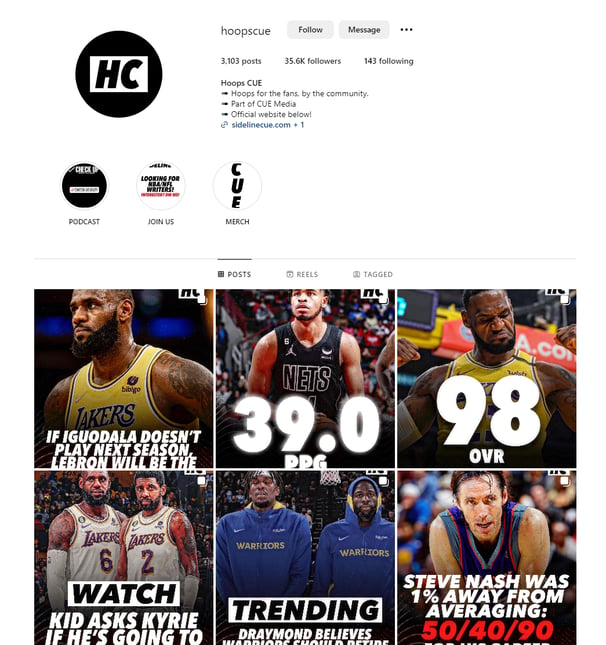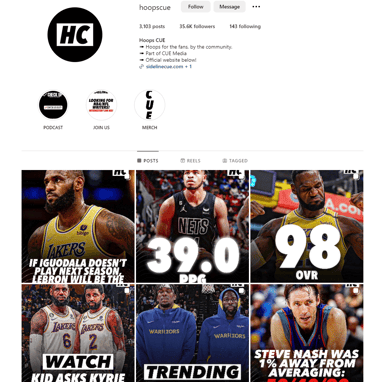 You can find the latest basketball content every day on our hoops instagram account @hoopscue.
We are a sports media company dedicated to providing engaging content and insights. With a strong presence on Instagram, Tiktok, Youtube, and our own websites like SidelineCue and The Handicapper, we aim to deliver the latest updates, analysis, and entertainment to sports enthusiasts worldwide.